Affordable ~ Professional ~ Flexible ~ Environmentally Friendly
Here is what our customers are saying about us...
Pet Waste Removal Service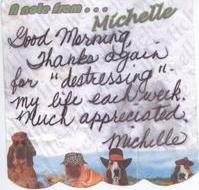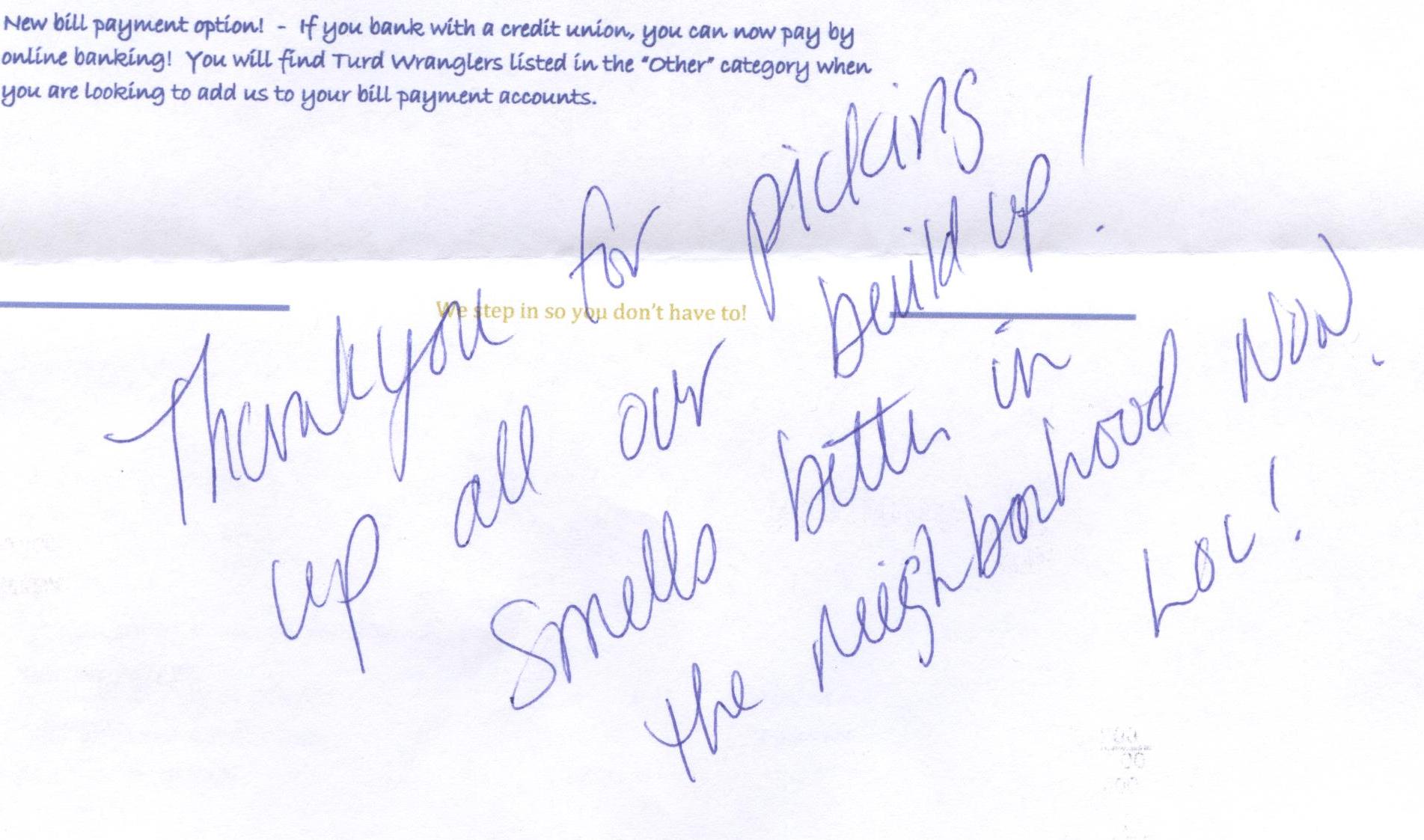 thanks, trust me you are appreciated-hope you have a good season
- Pauline​

Kyle Anderson
Excellent company and owner(Geoff) prompt,curtious very effective worth every penny area is always spotless every week amazing communication as well would defiantly recommend to anybody with pets
This is an amazing team! Right from the first communication to excellent fast follow up I highly recommend them. They arrive via stealth I am convinced! I never see them! I also cannot find any turds lurking hehehe. We have used this service now for close to a year and I renewed with glee. Very efficient and surprisingly affordable service I do not want to do without. Our 2 chow chows are so used to the team they don't even bark to alert us when they are here - thumbs up all the way!
We just recently started using Turd Wranglers and are thoroughly pleased. We didn't even notice they had been by last visit aside from all the poops being missing from the yard lol They are great with our dogs as well who can be a handful :) I definitely recommend them!