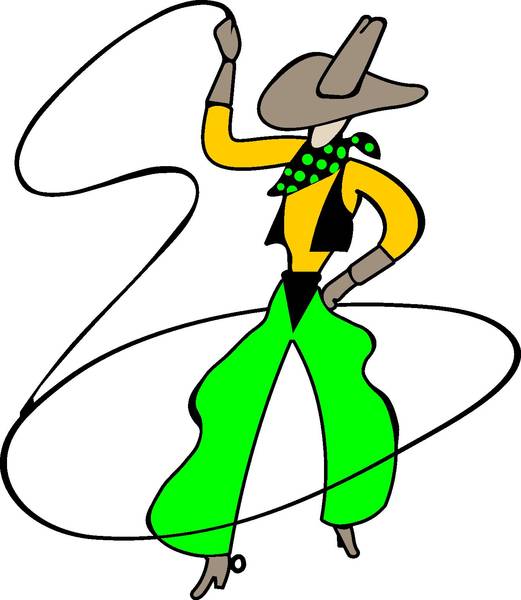 Turd Wrangler T-Shirts
Premium pre-shrunk cotton​
Available in mens sizes
​ Small to Extra Large


Your T-Shirt order will generally arrive in 14 days​


See gallery below​​
CUSTOMIZED WITH PICTURE OF YOUR PET
CUSTOMIZED WITH PICTURE OF YOUR PET AND PETS NAME
​
NEW

and
​

EXCLUSIVE

offer available to anyone using our services.
Customized

My Reason T

's
(​#001A & #001B)
with

your pet's photo

or photo

and

name available now!
To use our T-Shirt gallery double click on any shirt below to see a larger image.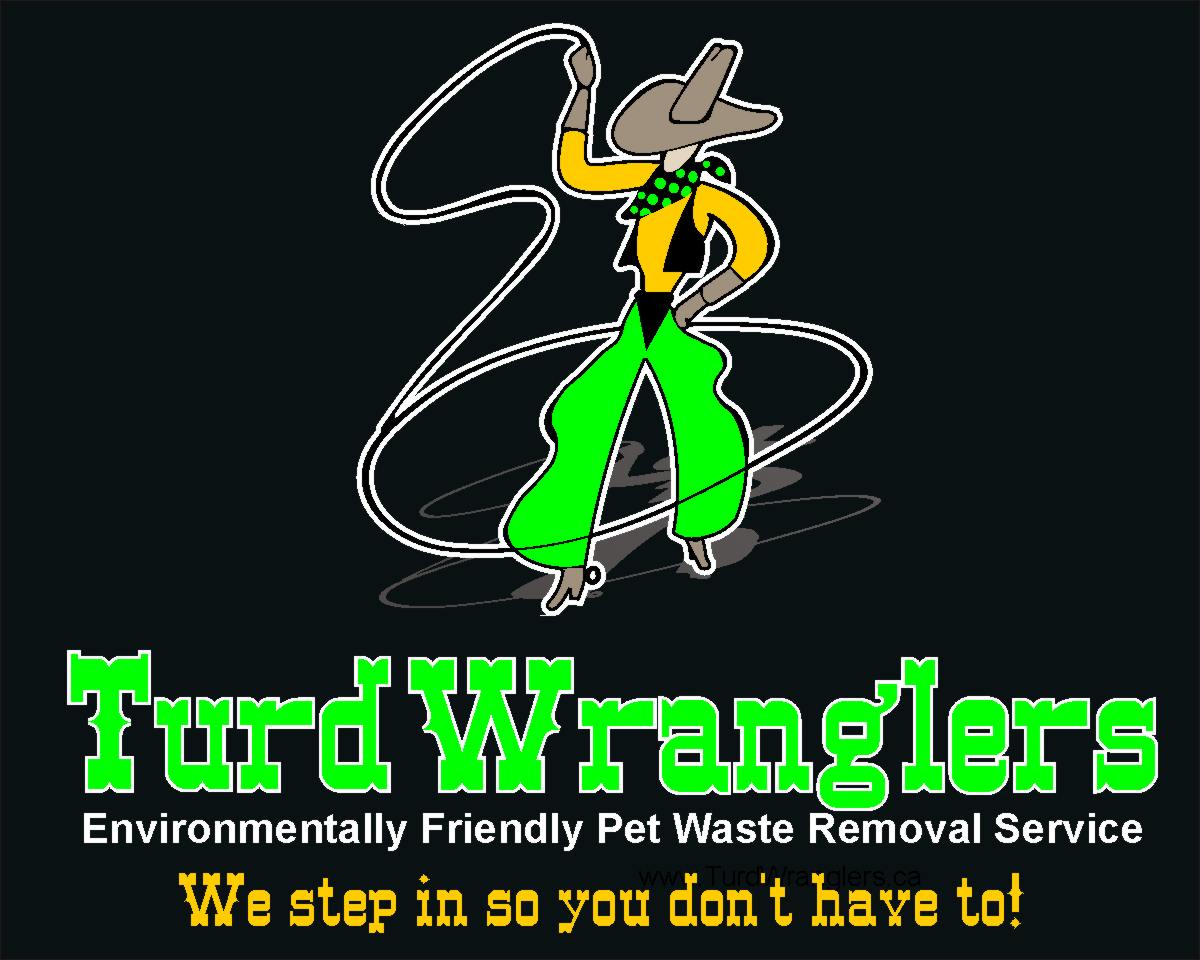 So? What's YOUR reason for hiring a Turd Wrangler?

Free Custom T-shirt depicts "My Reason"
and includes a picture of your very own pet!​