Picture
​your pet
​here!
​​

See some of our favourite customers (Past and Present):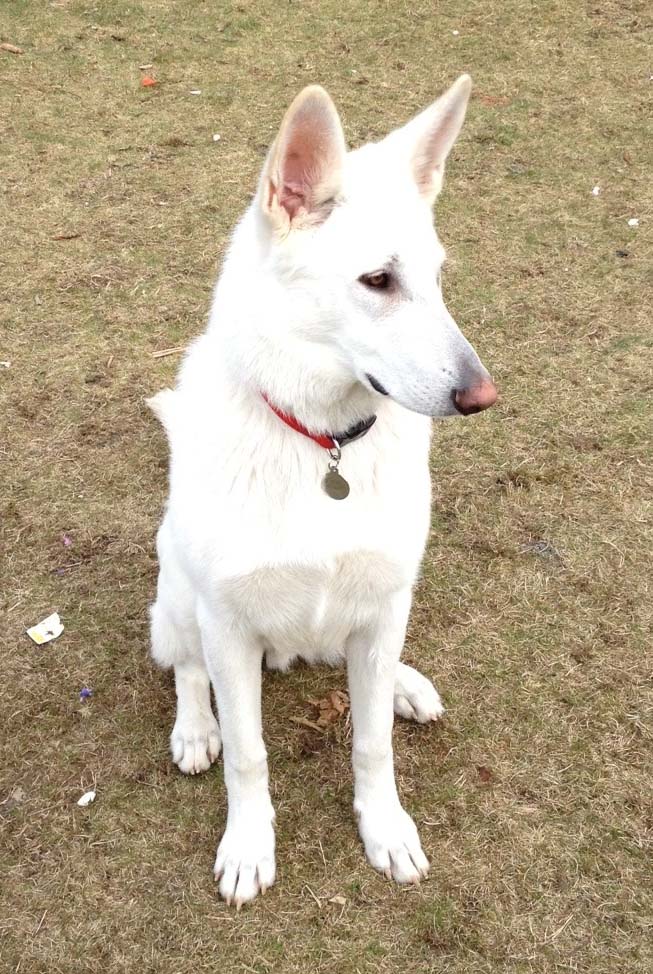 If you use our services send us a pic of your pet(s) by email or snail mail and we will post it here, Or simply email us with your permission to take a photo of your pet(s) for use on this website and our Wrangler will snap a pic when they visit.

Follow us on facebook!​ To see and share pictures, helpful information and read about pet related subjects!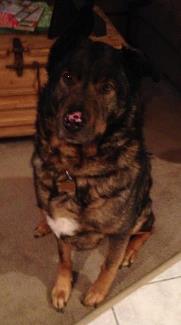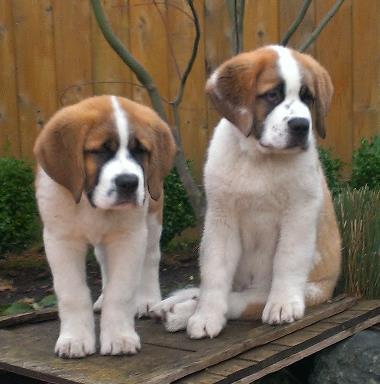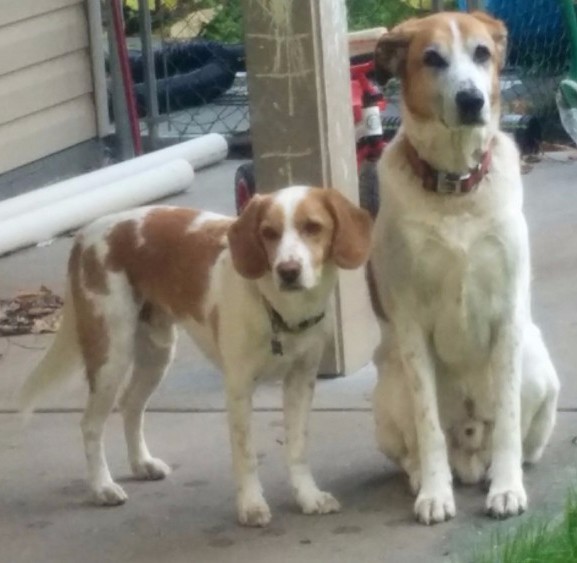 The renewable biogas processing plant we use. Located in the Fraser Valley.